African American Workforce Development in Physics and Astronomy Workshop
in conjunction with the

Annual Meeting of the
National Society of Black Physicists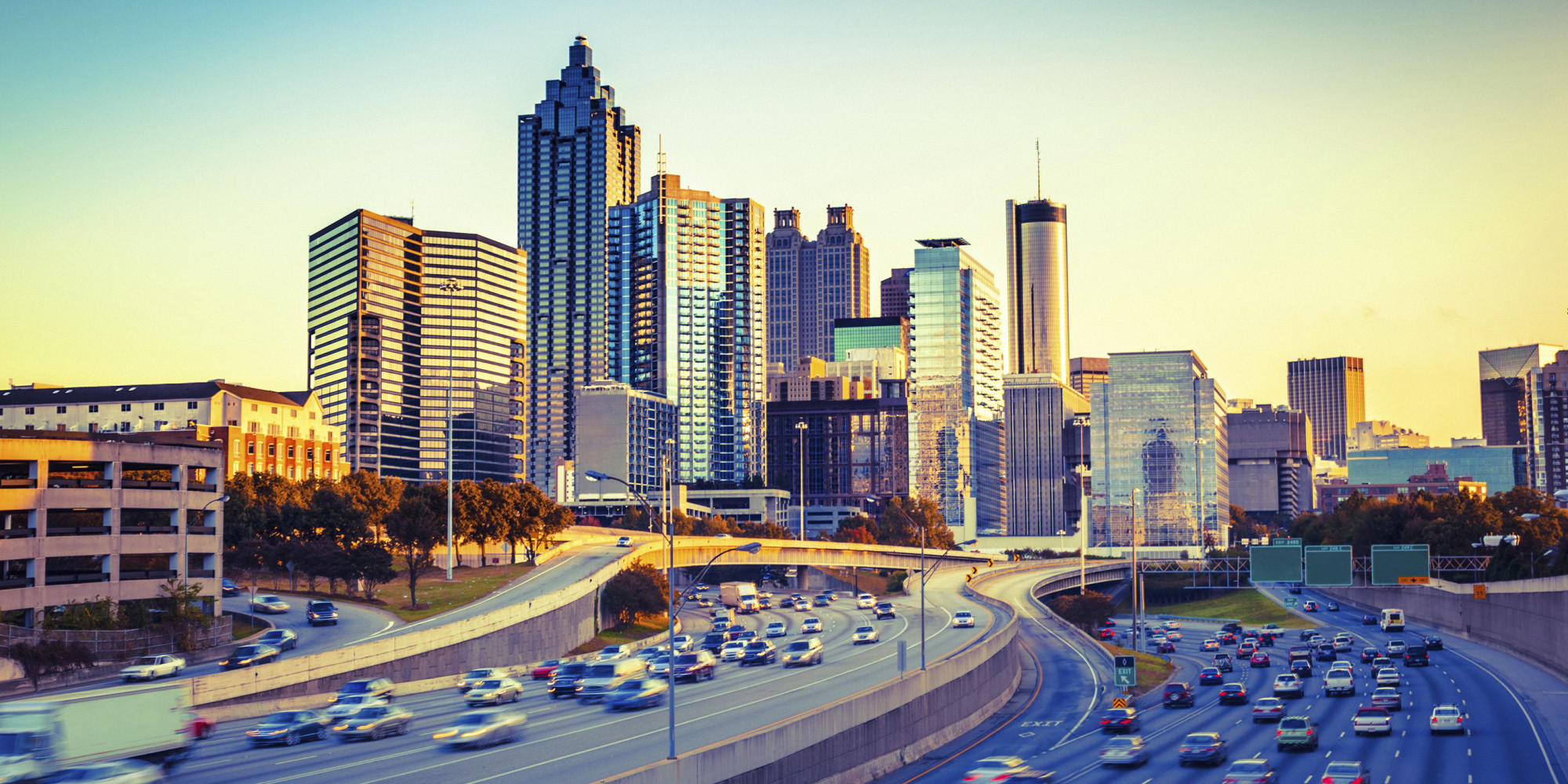 Thursday and Friday, November 2-3, 2017
Hilton Atlanta |
Atlanta, GA
Join this convening of leading experts in
K-12 education, Higher Education, Physics/Astronomy, and key stakeholders from industry. More details coming soon!
This
project
focuses on African-American workforce development in physics
and astronomy careers and is possible through NSF Grant #1663852,
issued to the University of Southern California, Darnell Cole,
PhD,
John B. Slaughter, PhD, and Christopher Newman, PhD.